Get Clear Communication Whenever You Want, Wherever You Are!
Worry Free Business Communication Service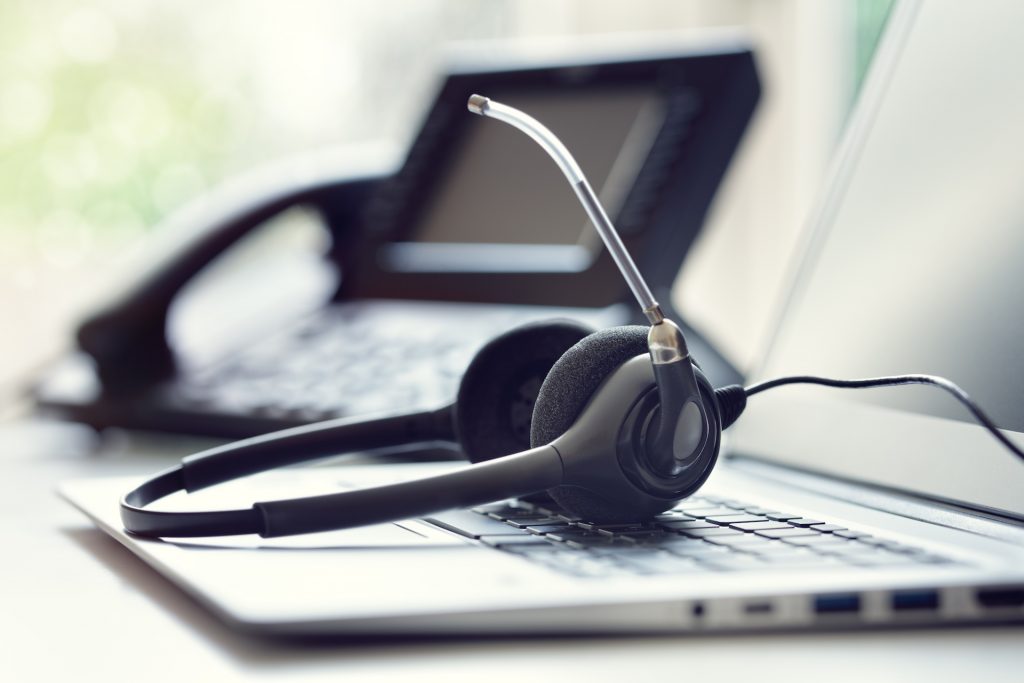 Unsure About Getting the Right Phone System?
GET YOUR COMMUNICATION TECHNOLOGY OUT OF THE
We understand that it can be hard to figure out the best communication solution for your business. We Provide Personal, dedicated service cater to your business needs. As a result, you can communicate better with your staff, Clients and grow your business.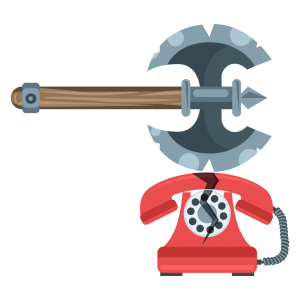 Business VoIP Solutions
When it comes to hosted communications, it is our mission to provide easy-to-use, and the most effective and cost-efficient cloud VoIP solutions for every business. With ongoing expansion across the globe, we ensure to meet the demand of businesses of all sizes.
Rich Unified Communications
Outdated business communications systems stand in the way of innovation and growth. WE offers a range of solutions that can streamline operations, improve organizational productivity, mobility and agility, and reduce costs. All delivered over our own nationwide network, in a solution tailored to business needs, so you can keep your people moving forward and your customers coming back for more.
Personalized Setup & Support
The simple, effective, and reliable VoIP phone system that gives you the features and analytics you need to improve your team performance anywhere in the world. Set up our VoIP phone system for business in just minutes.
99.999% Service Uptime
Our way of developing a comprehensive redundancy plan involves making sure you have a diverse internet delivery paths and providers. Save your business from the expenses related to damaging outages, and talk with one of our specialists to start planning for your business now!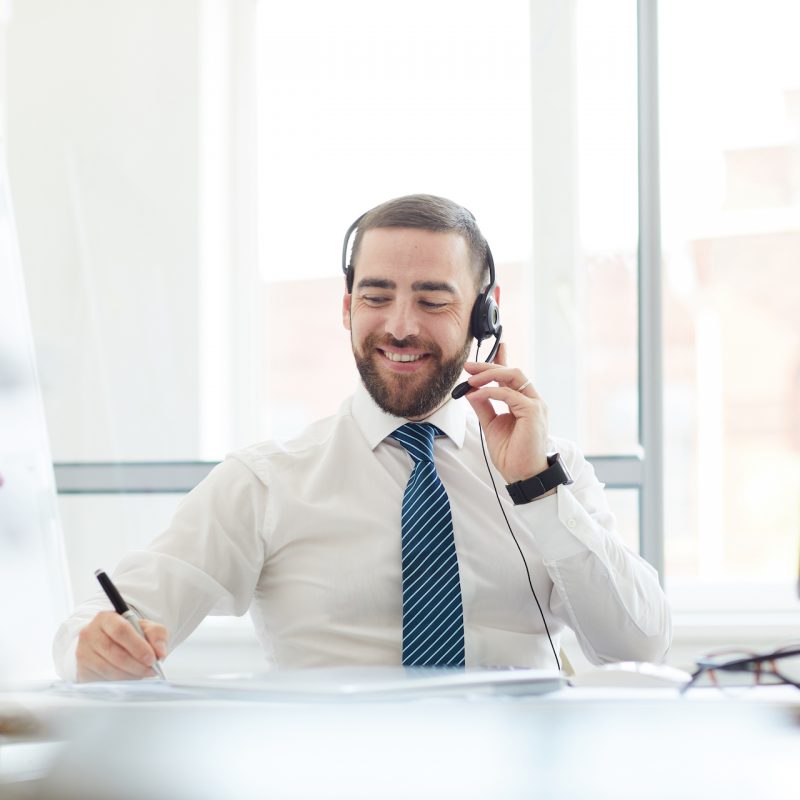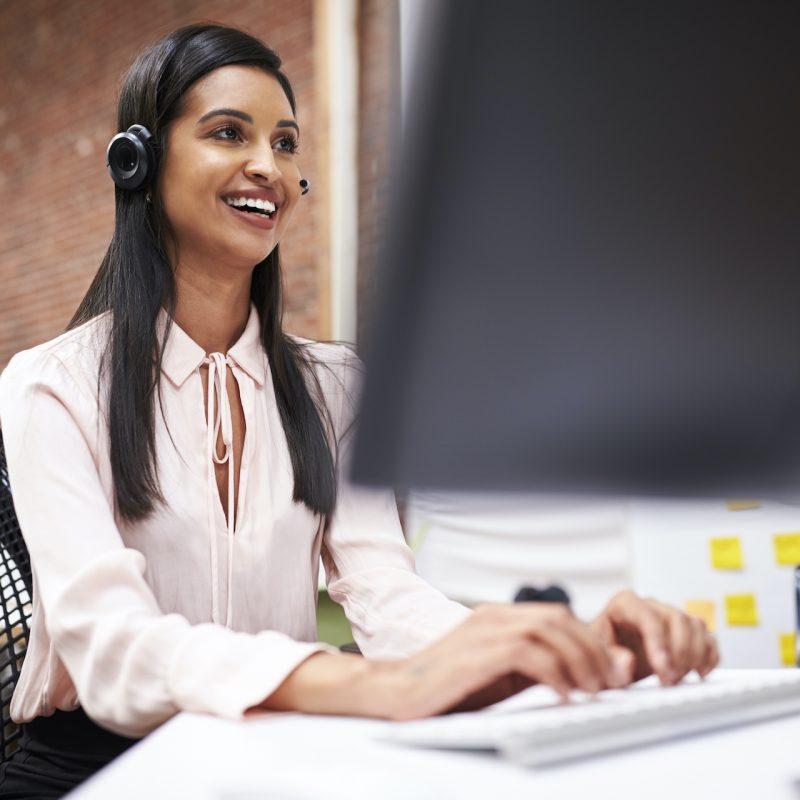 Benefits of Moving To Hosted PBX
Hi, Clark, I just wanted to thank you for all you have done for us. The transition to the new phone system has been seamless. You made it easy from the start. I also love how fast you respond to any of our questions or concerns. You are a great asset to the team and I feel very lucky to have crossed paths with you. I knew the office was needing an upgrade but I wasn't sure how to take the first steps. Once you sent me the first questionnaire to get started, I began to see all the possibilities we had for the phone system. Thank you again for making this one of the best decisions. Not only are we saving money but we are getting award winning customer service too. I love it.
We were overpaying for our basic service, had no after-hours call option, no mobility and could not handle multiple incoming calls on the same line. After switching to Team up Telecom, they took care of everything seamlessly and we are now better connected and available to our customers."
Team Up Telecom supports local business owners as a member of the
Over recent years, the world of communication has transformed considerably. Every small and local business provider continuously exert more efforts to grow its customer base just to compete with larger competitors with wider geographic footprints and larger budgets. The resource gap is significant and it's a challenge for local service providers to succeed. Fortunately, Cloud Voice Alliance helps local business providers to have a real voice in the communication industry. And Team Up Telecom supports members of CVA to let customers know that they don't need to choose a huge UCaaS service provider to get better products, solutions, and services since there are excellent local providers in the industry.