The Total Package In Business Phone Systems
In Business Phone Systems
Nowadays, we think that as quickly as technology evolves, as dominant as smartphones become, and as virtual as businesses get, the foundation of a successful organization remains to be communication. True to our origins as a digital disruptor, we've welcomed technology to transform how businesses connect, collaborate and communicate to generate better business results.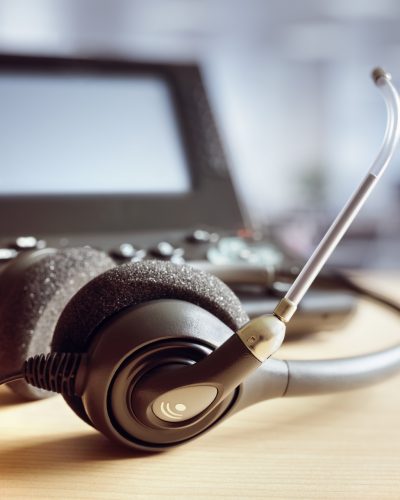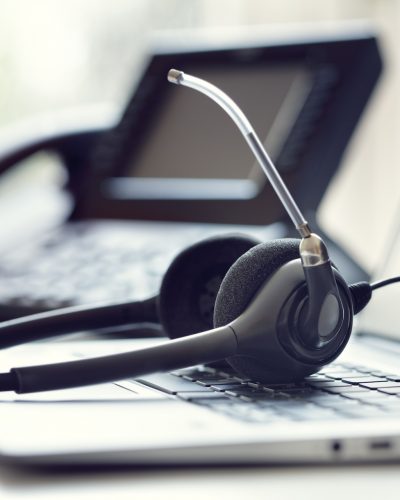 Contact Us Today and Become Part of Our Family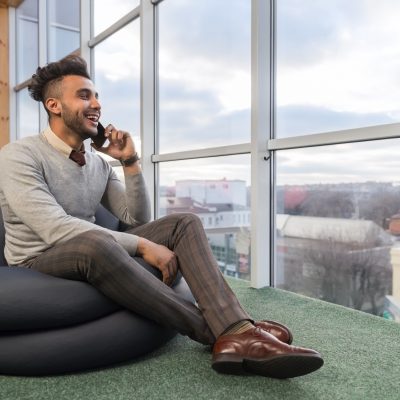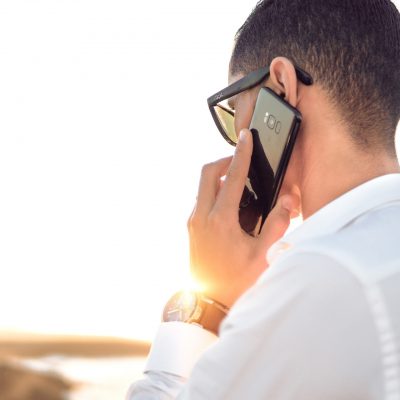 Team Up Telecom is a nationwide cloud communications provider based in St Johns County, Florida, that is focused on fulfilling the international calling needs of tour operators, hotels, call centers, and global enterprises wanting to extend a local presence. We provide advanced telecommunication systems and enhanced VoIP solutions to small and medium-sized businesses.
We offer this service believing that every customer call is a possible business opportunity. It's our goal to help businesses optimize and manage each call from the customer and improve their calling experience. We have a talented team of specialists who will help you to be more productive and successful by switching your conventional phone system to the cloud.